elzkitten
DC was (and still is being) clobbered by some pretty fantastic snow. The cats and I are happy and warm. Since I have an exam scheduled for Monday I'm being a good student and studying. However, this morning around 10am, I decided to go for a walk and take some pictures.
So here are my favorites: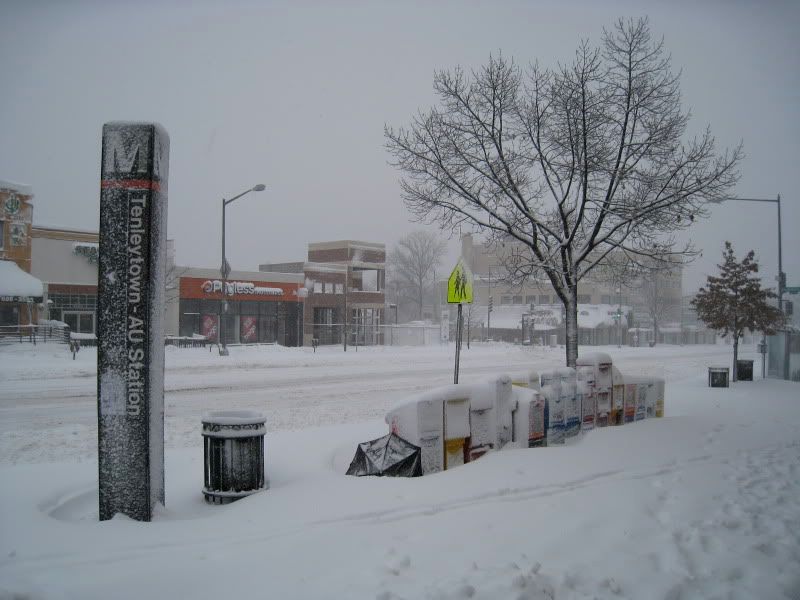 Tenleytown Metro and Newspaper Boxes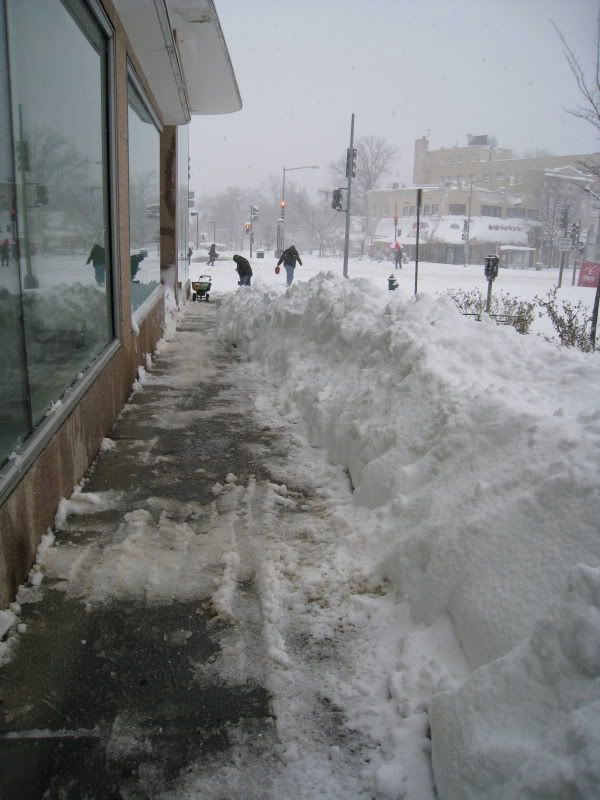 Digging out the sidewalk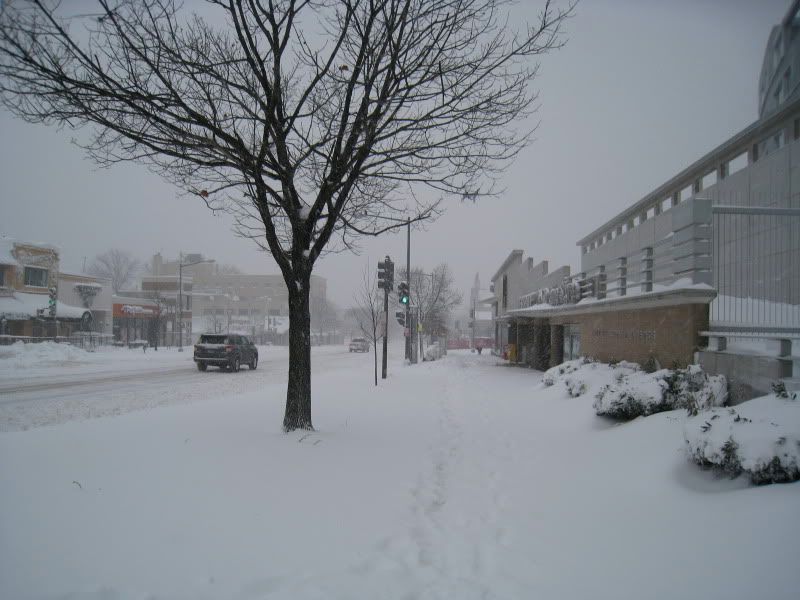 Wisconsin Ave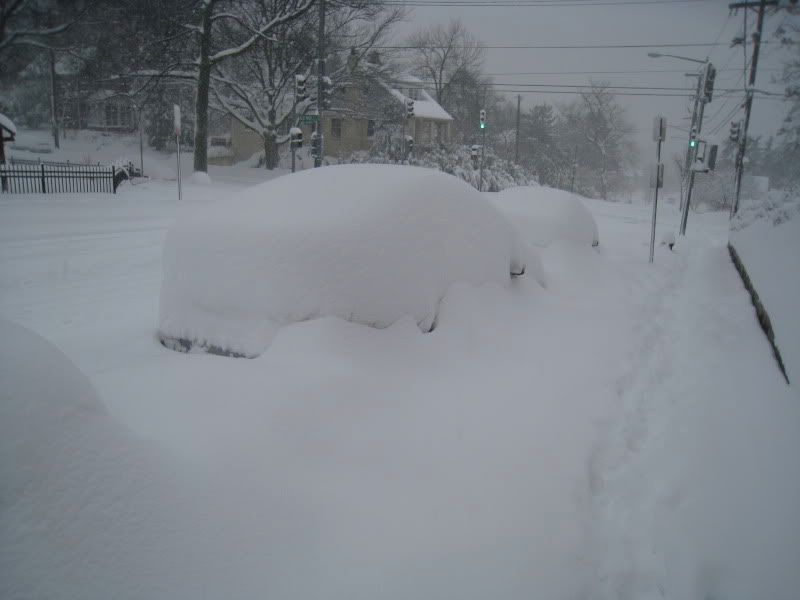 Reasons why I love not having street parking
A DC snowplow hard at work on Albemarle Street
Some pretty snow on my mitten.
But, as I'm convinced we'll still have school on Monday, I'm going to go back to studying for my pathogenesis exam.
Happy winter everyone!!! :)