elzkitten
Greetings all!
It was pointed out to me that my most recent post was still of a snow covered DC. Spring has exploded most beautifully, and the spring semester has also come to an end. I managed to get all my grading and studying done, and the summer semester has already begun!
This is a video that I finally took off my camera and thought was adorable enough to post.
YouTube link:
http://www.youtube.com/watch?v=q1ncsKzkrdA
It's hard to believe that we're expecting thunderstorms this afternoon when you have this kind of beautiful morning sun.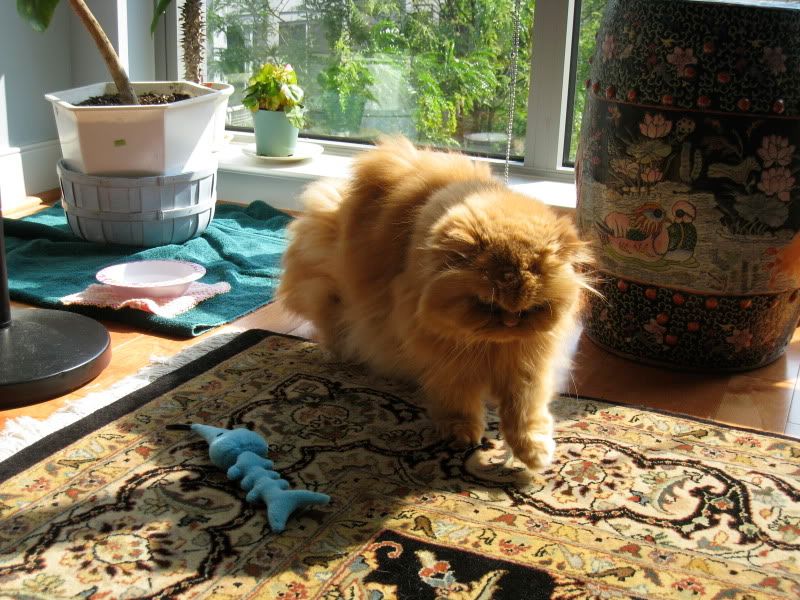 Mochi, however, decided to go into her favorite place in my apartment.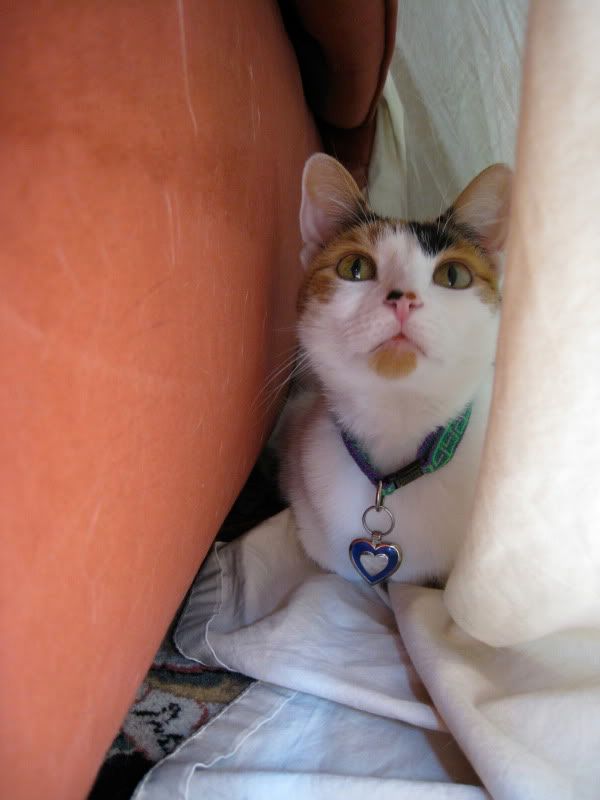 Have I mentioned recently that I love my kitties?